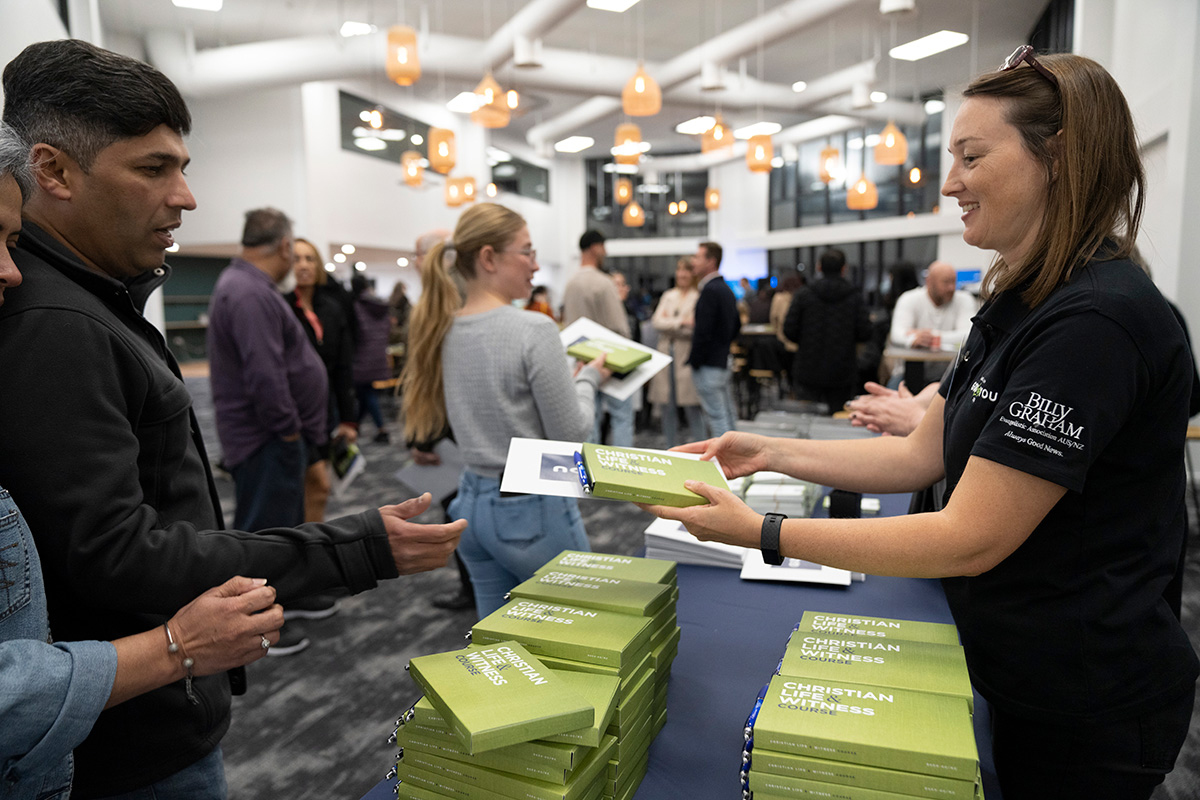 Christian Life and Witness Course classes, leading up to the August God Loves You Tour, will help equip people to share their faith in a practical way. The course is offered in nearly every London borough.
General Courses
Evangelistic Ministry
The Christian Life and Witness Course helps believers deepen their faith in Jesus Christ and share Him with others during the God Loves You Tour—or on their own as they witness to friends, family members, and co-workers.
During this free, engaging, three-hour training, participants will learn:
Biblical principles on living a life that pleases God and points other people to Him.
Practical tips and advice about sharing Jesus Christ with people who do not yet know Him.
How to best support new Christians and help them grow in their faith. You will also have the opportunity to sign up to serve as a counsellor at the event.
Whether you've shared the Gospel many times or you're new to witnessing, this course will encourage you to confidently share the hope of Jesus Christ with others.
Mark your calendars and invite others to join you.